Italian
Cluster


2019
research project in collaboration with Giulia Floris (Italian contemporary art Curator)

Graphic design, layout of the book, infographics, social media contents.

Research that surveys and analyzes the project spaces that work in the field of contemporary art in Italy.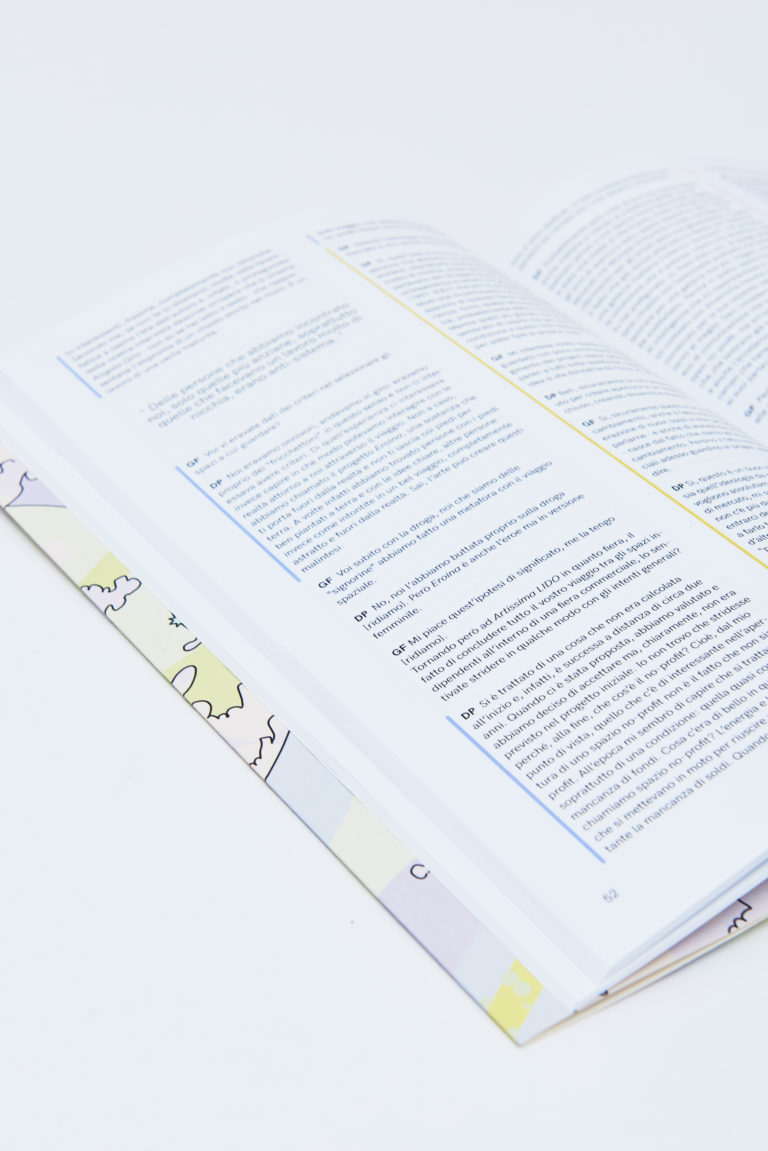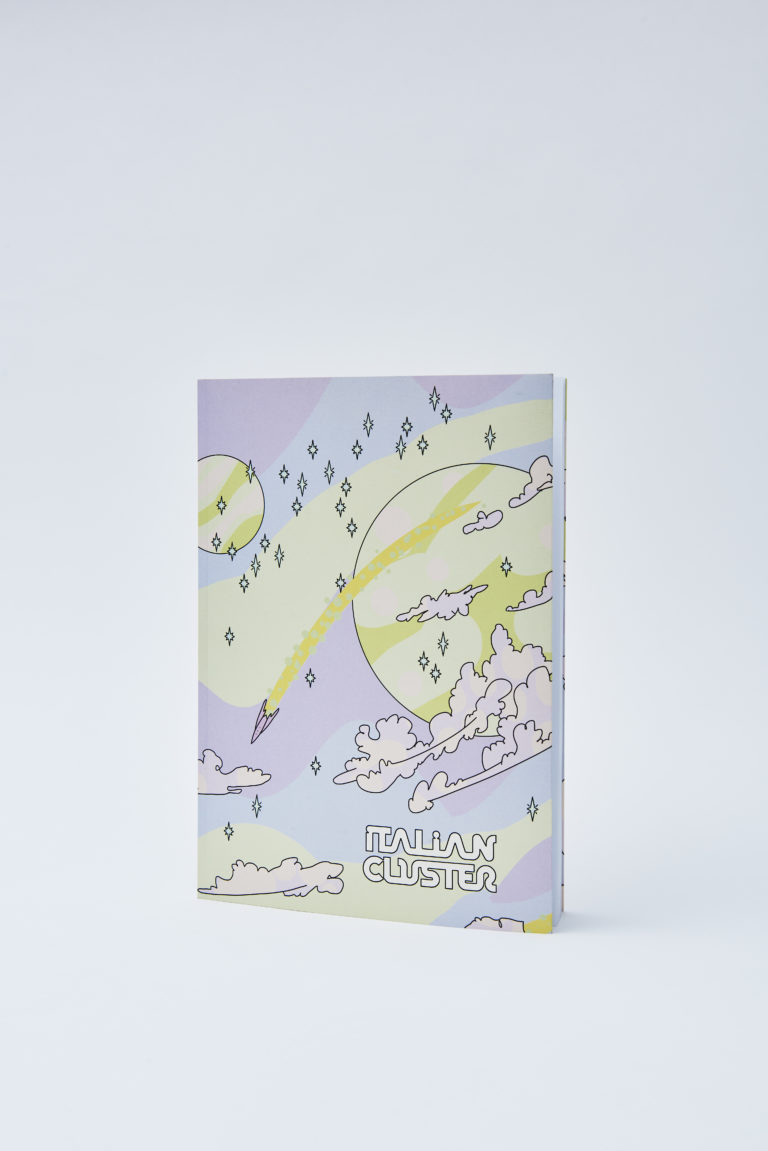 Promotional flyer foldable as a paper plane made for ArtVerona Art Fair 2018.

Book cover
4 Infographics